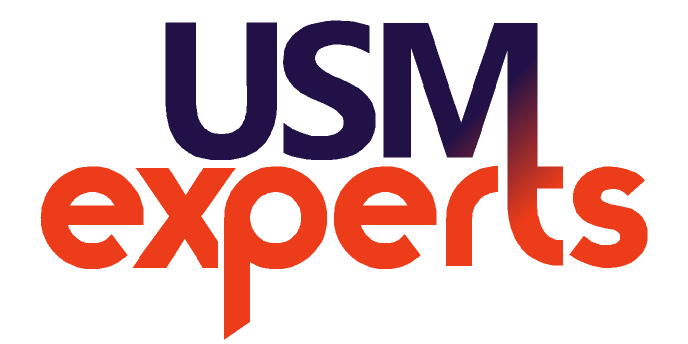 Experts in USM
Welcome to USM Directory of Expertise. This is an expert finder for you to find experts among our academic staff in various fields. To date USM has around 1900 active academic staff with vast experience in research and innovation.
Search for Expertise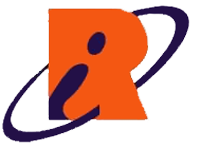 Research and Innovation Division
USM is a pioneering, transdisciplinary research-intensive university that empowers future talents and enables the bottom billions to transform their socio-economic well-being. The administration of USM's research activities is undertaken by Research Creativity and Management Office (RCMO).
For more information on our experts, you may contact RCMO at rcmo@usm.my.
R&I Office Website